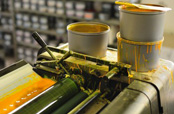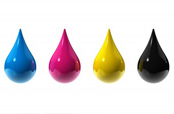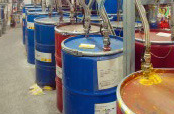 We especially offer our services to manufacturers of coating paints, emulsion paints and liquid paints for the paper and/or textile industry.

We also serve the manufacturers of print colours, printer's ink, and wax-based stains or glazes.

REACH and the biocide directives are constantly on the minds of manufacturers who produce the above named products.

We have the expertise to help you find the most suitable preservative, which meets all requirements of your customers.